Dr. Müller Light Therapy Devices
Ageing presents various changes, suchlike wrinkles, age spots, and loss of elasticity. Moreover, both time and environmental influences also impact the skin's maturation process.
But looking your age is not, thanks to the Dr. Müller light therapy devices. The Dr. Müller product range includes machines that emit red, green, and blue light. They boost collagen and elastin production, enliven, smooth, and brighten the skin. Leading to a forever young rejuvenation.
Collagenic Machines
The Dr. Müller Omega is the most comprehensive device in the Collagenic product range. With 18 Collagenic Light lamps of 120 Watt in the base and 22 Collagenic Light of 180 Watt in the top, the Omega is an extraordinary and spacious rejuvenation machine.
Beauty Light Therapy devices
A session in the Dr. Müller Beauty Light Therapy 48 device provides a unique combination of three beneficial light sources – Collagenic Light, Bright Skin Light and Blue Skin Light – for rejuvenating, smoothing and detoxifying your skin. Experience a unique way of improving your health, skin and overall appearance
What others are saying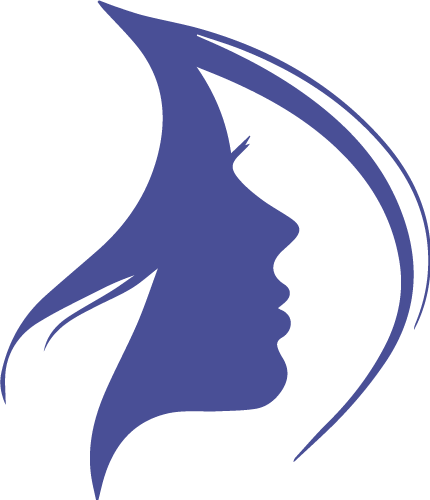 After my first visit, I can feel the energy and warmth. My skin is soft, and my face has a nice glow, which my boyfriend who is completely unaware of my test course, commented on in the evening. Normally, I am a little tired after a day at the computer, but my skin has really come to life and new energy.
But like everything else in this world, a single machine does not do miracles alone. If you really want to do something about your wrinkles and get the maximum benefits, it also requires a good skincare routine.
Nevertheless, I would definitely recommend the pink box for times when you need a boost. Before special events such as a wedding, after a birth or an illness or winter where you need a little extra energy to the skin.
Sara Rostrup, Eurowoman Magazine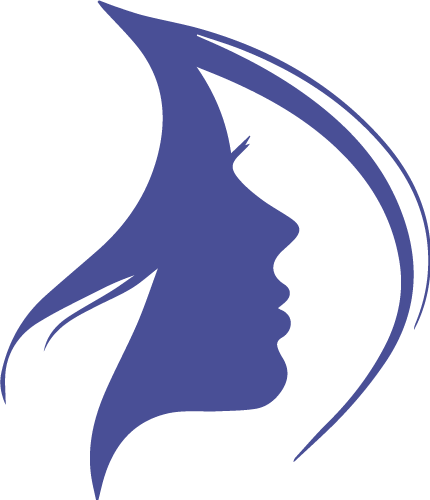 After completing the Dr. Müller Beauty Light Therapy starter program, I can see the fine lines and wrinkles around my eye area almost entirely gone.
Jannie Kristensen, Woman magazine Q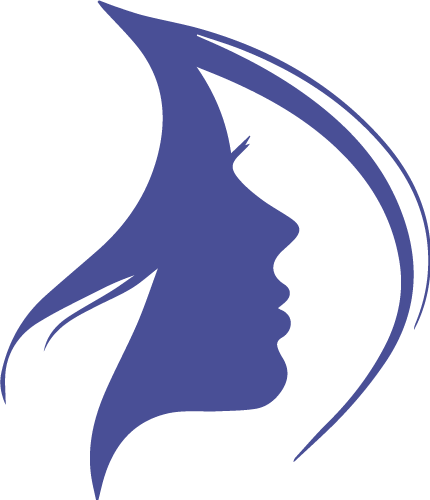 After 20 sessions with the Beauty Light Therapy, I can smile again. My skin is less oily and my skin is much smoother and softer.
Jannie Kristensen, Woman magazine Q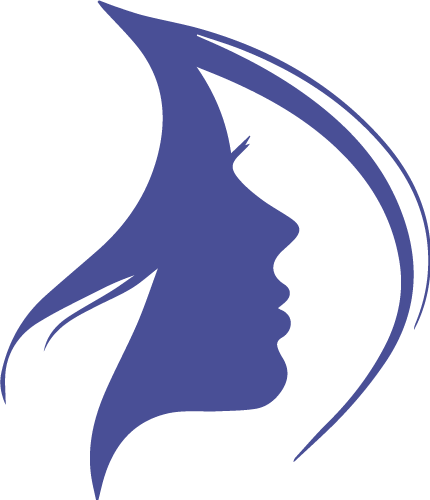 In already 10 treatments, my skin is now more uniform with a healthy glow. The latter is probably because the red light also stimulates the formation of new capillaries – the tiny blood vessels that transport oxygen and nutrients to the skin and replacing damaged skin cells with new and fresh ones.
But according to the clinic, I have not seen the full potential yet. I have to wait around 90 days, which is average for a complete renewal of skin cells. In addition, I am recommended to keep the treatments at just about once a month. I can easily be persuaded to do so.
Cathrine Park, SKØN (Beauty) magazine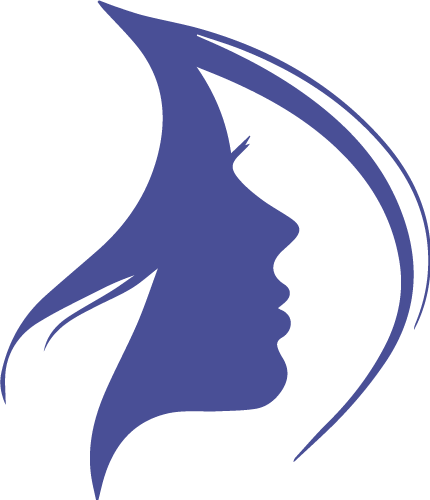 My skin is noticeably softer and the warmth of the body remains until the next day. After 4 treatments I discover, apart from seeing the difference in the face, the skin, especially on my thighs has become significantly smoother, and the small stretch marks I have on the inner thighs are visibly reduced.
And after 10 treatments, the last treatment, my facial skin is smoother and softer, but it is the skin on my thighs where I can see and feel the biggest change. The skin is smooth and soft, and the stretch marks are almost invisible lines. I'm surprised at how significant the change actually is.
Jannie Kristensen, Woman magazine Q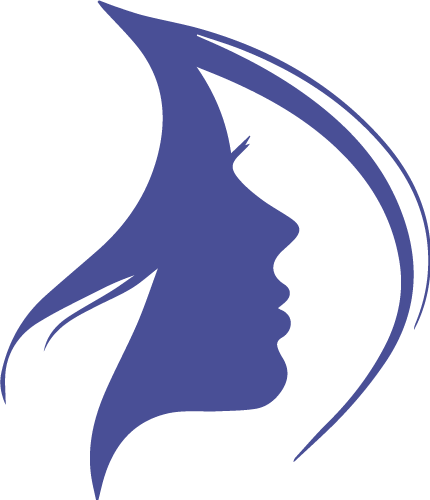 Many members are quite pleased with the Infinity, especially women who also use other beauty treatments. When I talk to the customers, they always tell me they're satisfied with the machine. They've seen improvement in their complexion.
Also, our male gym members want to use the machine to relax after an intense workout. So to make everyone happy, we've added an extra Infinity to the men's section.
Jannie Kristensen, Woman magazine Q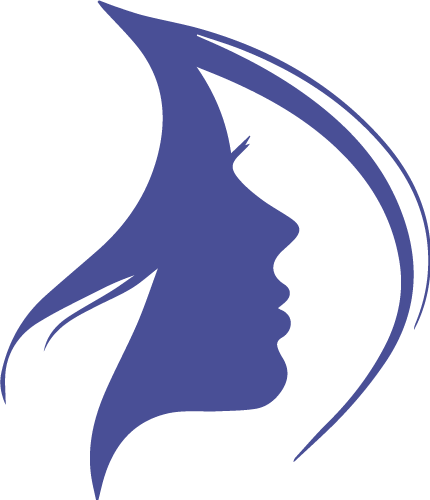 I love this gym as we can exercise and use the collagen machine in the same place
Jannie Kristensen, Woman magazine Q
WHAT IS RED LIGHT?
Red Light Therapy is a technology that has both cosmetic and healing properties. Your body goes through a natural process where it repairs itself. That is exactly what happens when the body is exposed to red light or Collagen wavelengths.
HOW MANY SESSIONS DO I NEED?
Our advice is to complete the starter program of 3 sessions per week for 10 to 12 consecutive weeks. After the starter program, a minimum of 1 session per week is necessary to maintain the results.
WHAT ARE THE RESULTS AFTER ONE SESSION?
You might feel the skin around your face become more tight and soft.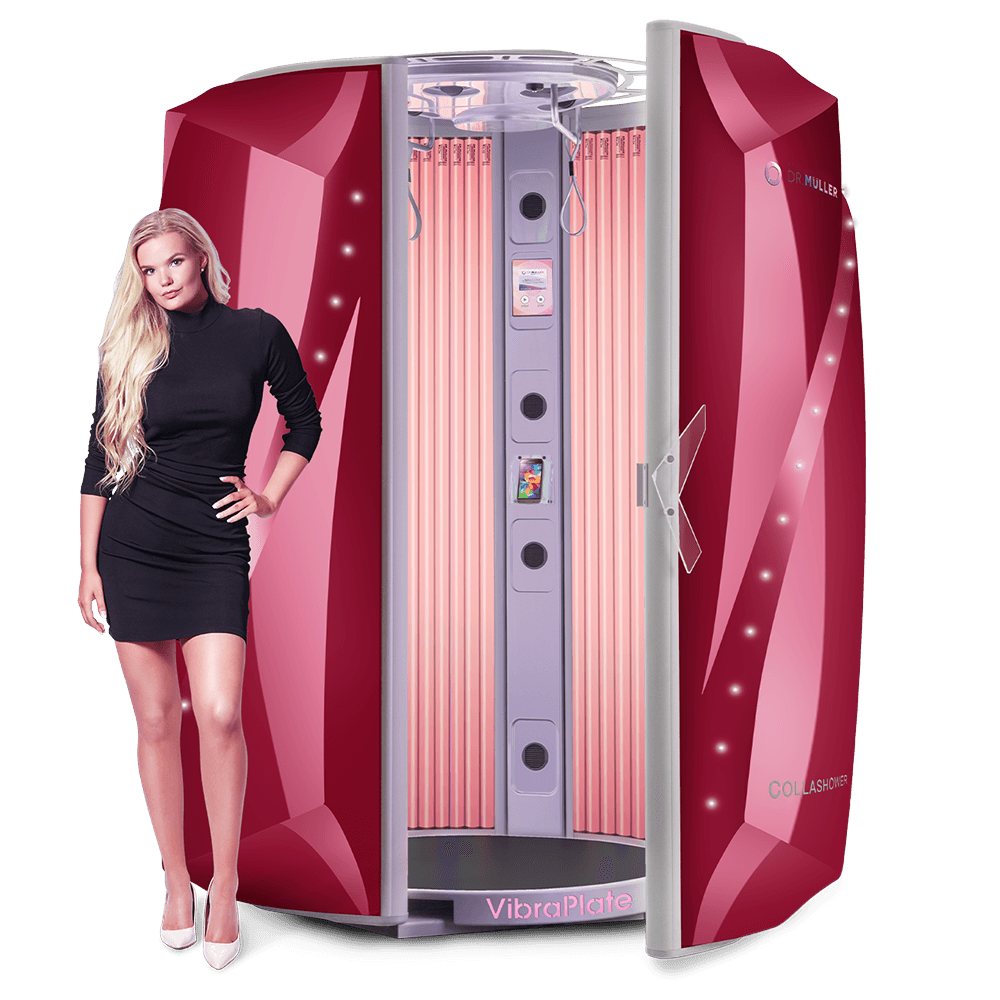 Collagenic Light Against Influenza
Collagenic Light therapy increases the nitric oxide – a compound that heals the cells and increases blood flow. The increase in nitric oxide improves and strengthens your immune system to defend against disease. Moreover, it regulates your blood pressure and reduces inflammation.
benefits blue skin light
The blue light at 415 nanometres helps the skin to reduce its production of sebum and kills bacteria-causing infections. As a result, Blue Skin Light not only help you improve your complexion but also enables you to fight diseases that may lower your immune system.