welcome to dr. müller
manufacturer of light therapy devices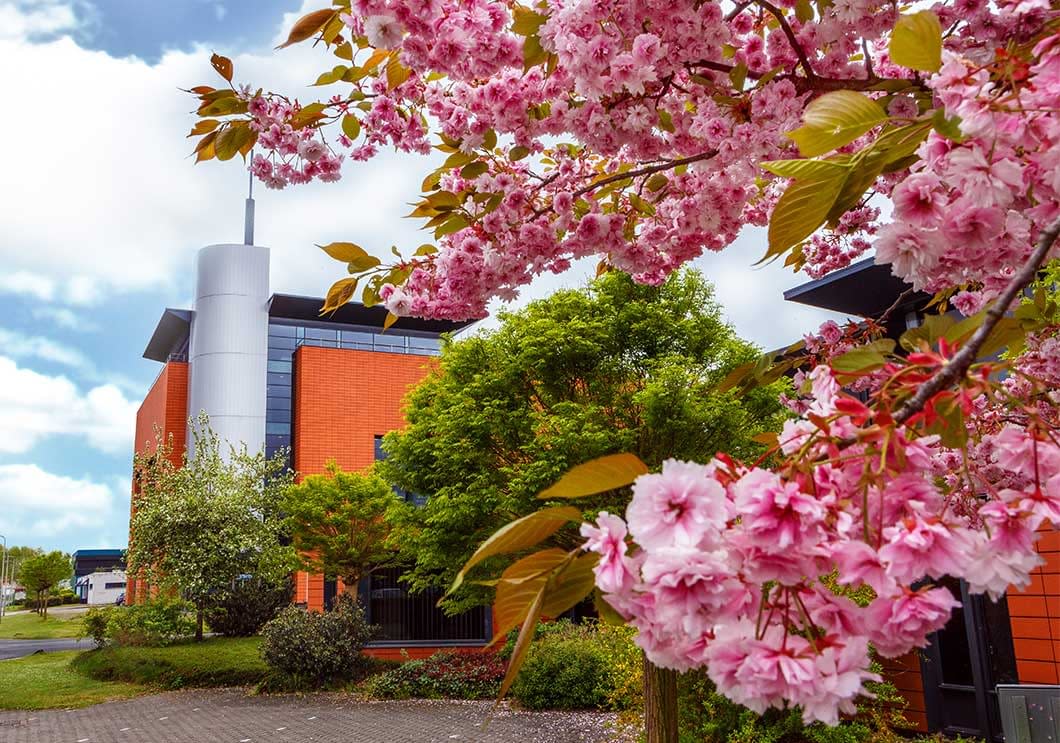 Background & History
Dr. Müller is a renowned manufacturer of innovative devices for the professional beauty market. The history of Dr. Müller goes all the way back to 1926 when Dr. Ing. Felix Müller (1900 – 1975) founded the 'Quartzlampen-fabrik' in Essen, Germany. The company produced infrared and UV devices for medical use.
In 1956, Dr. Müller laid the groundwork for the first tanning system for the consumer market. The small, portable UV lamp was an instant success in this unexplored market. Soon the company took it one step further, and in 1976 the first commercial tanning system was introduced.
A Force For Progress
From 2008, Dr. Müller has become a full member of the Ultrasun International group with brands like Ultrasun and Sunfit. This combination plus professional production and distribution ensures Dr. Müller to be a very strong brand and partner in the worldwide beauty market.
Nowadays the Dr. Müller brand consists of a complete range of Collagenic and Beauty Light Therapy devices, lamps and accessories. All UV-free and with a main focus on serving the Beauty and Wellness market.
join the Dr. Müller family
why choose for dr. müller