Welcome Package
https://ml4pp562r7eh.i.optimole.com/mI-QYwg.CFGI~5d2d2/w:auto/h:auto/q:75/https://drmuller.com/wp-content/uploads/DrMuller-header-2019-768x432_welcome_package.jpg
768
432
Dr. Müller
https://ml4pp562r7eh.i.optimole.com/mI-QYwg.CFGI~5d2d2/w:auto/h:auto/q:75/https://drmuller.com/wp-content/uploads/DrMuller-header-2019-768x432_welcome_package.jpg
Welcome Package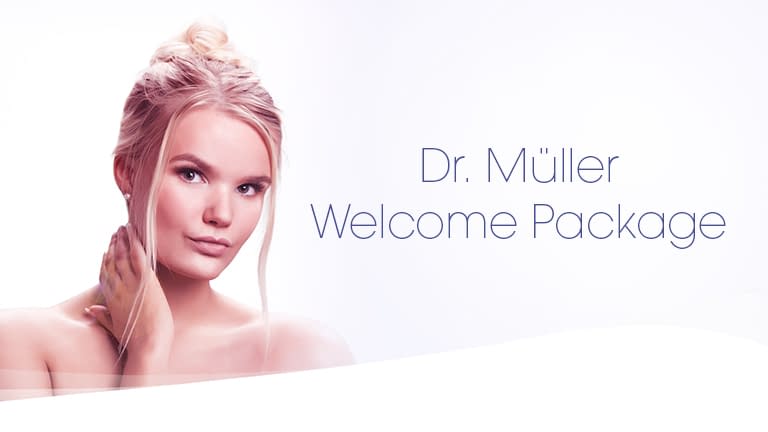 Dr. Müller
Welcome Package
Thank you for taking the first step into the world of the Dr. Müller light therapy devices. Dr. Müller is the renowned manufacturer of the Collagenic Machines and Beauty Light Therapy. These devices emit beneficial light sources, which the skin absorbs to create a youthful and healthier complexion.
To make it easier to understand Dr. Müller and its benefits for your company, we have created this Welcome Package. The document gives you more details of all our devices and accessories in one compact place and of course how you can take advantage of this business opportunity.
On top of that, the document is also interactive, that means a few pages have clickable events that would either send you to our website, drmuller.com or will reveal even more pictures. So, remember to move your mouse around to see all the hidden gems that our Welcome Package has to offer.
Enjoy the tour.