First Collagen Studio In Europe
https://ml4pp562r7eh.i.optimole.com/mI-QYwg.sRKE~5cfbb/w:auto/h:auto/q:75/https://drmuller.com/wp-content/uploads/DrMuller-article_blog_first_collagen_studio.jpg
768
432
Dr. Müller
https://ml4pp562r7eh.i.optimole.com/mI-QYwg.sRKE~5cfbb/w:auto/h:auto/q:75/https://drmuller.com/wp-content/uploads/DrMuller-article_blog_first_collagen_studio.jpg
First Collagen Studio In Europe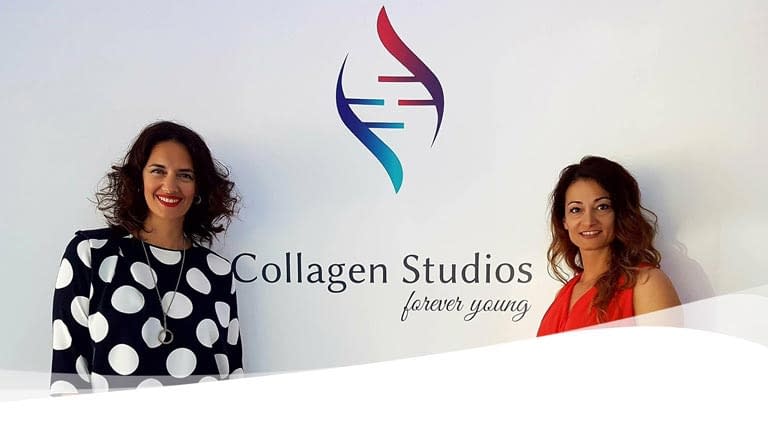 First Collagen Studio In Europe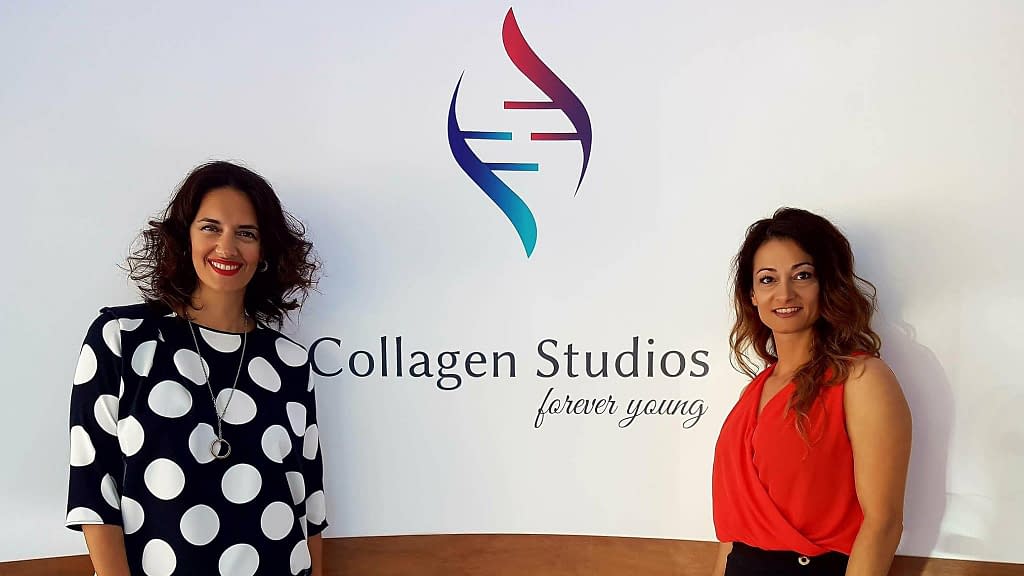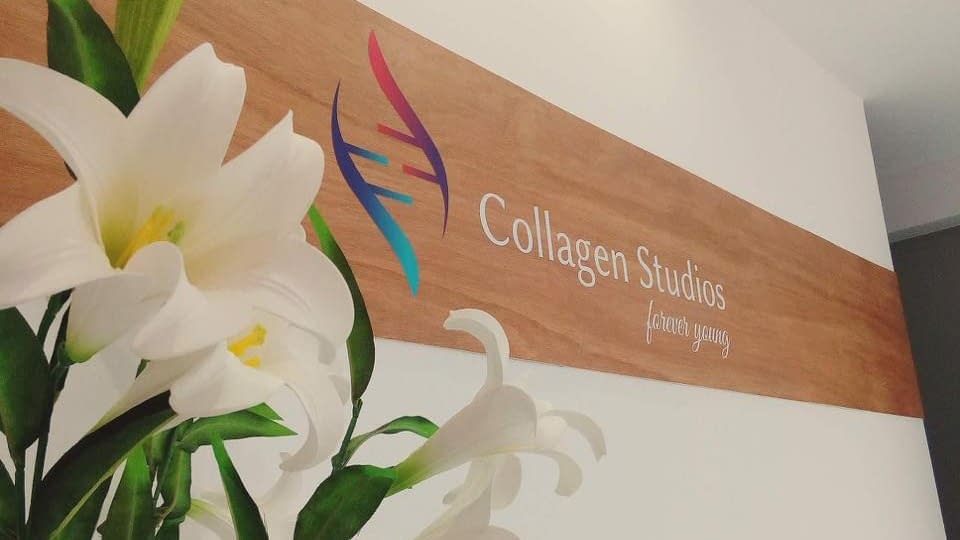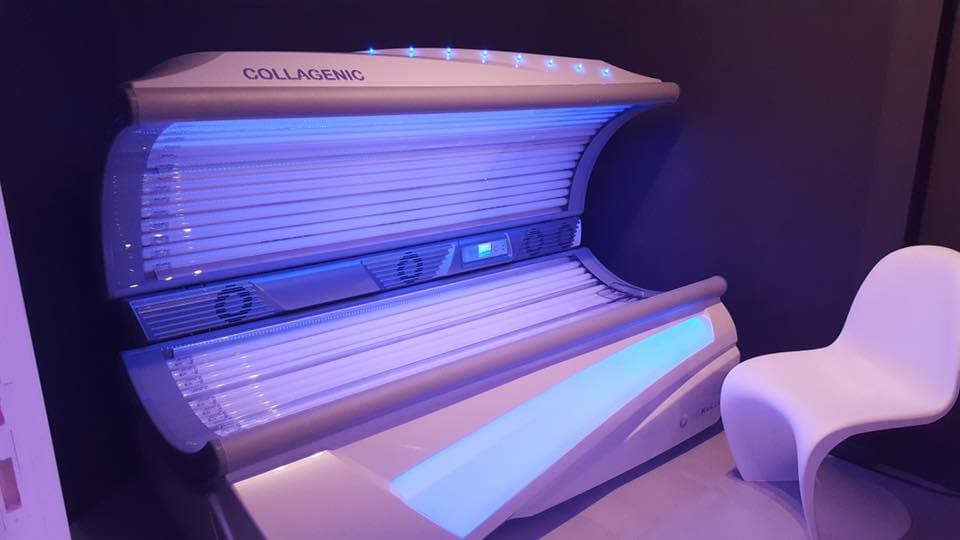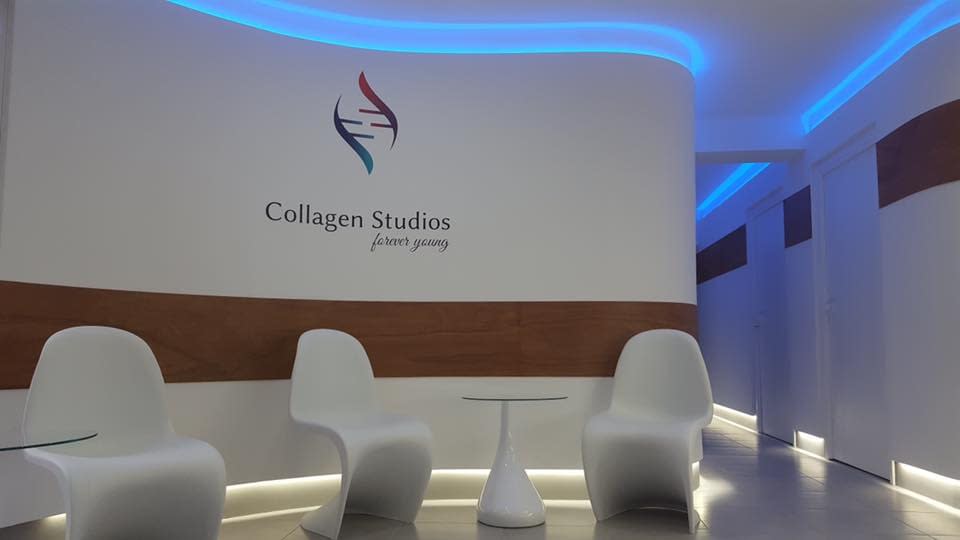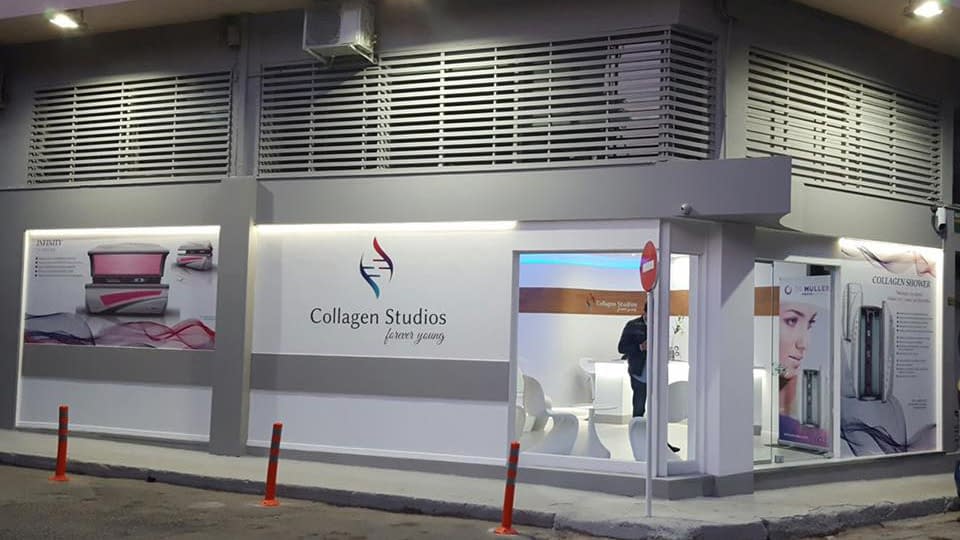 We are proud to welcome Collagen Studios Forever Young to our Dr. Müller family. At the beginning of the year, Collagen Studios opened its doors to the people of Athens, Greece.
They took notice that people want a better complexion and get rid of their fine lines and wrinkles. As a result, they have opened a studio with Dr. Müller Collagenic and Beauty Light Therapy devices.
Now, they are one of the leading beauty studios in Athens and are continuing to spread the Forever Young concept. Click here to take a look at their studio.
To learn more about how you can become part of the Dr. Müller family email our Sales Department.