The Benefits of Pre-owned Dr. Müller Light Therapy Devices
https://ml4pp562r7eh.i.optimole.com/cb:Wtgk.5e531/w:864/h:576/q:mauto/f:best/id:f8285c669e2c490f9692ae795f739d5e/https://media.drmuller.com/DrMuller-Infinity-tunnel-of-light.jpg
864
576
Dr. Müller
https://ml4pp562r7eh.i.optimole.com/cb:Wtgk.5e531/w:864/h:576/q:mauto/f:best/id:f8285c669e2c490f9692ae795f739d5e/https://media.drmuller.com/DrMuller-Infinity-tunnel-of-light.jpg
The Benefits of Pre-owned Dr. Müller Light Therapy Devices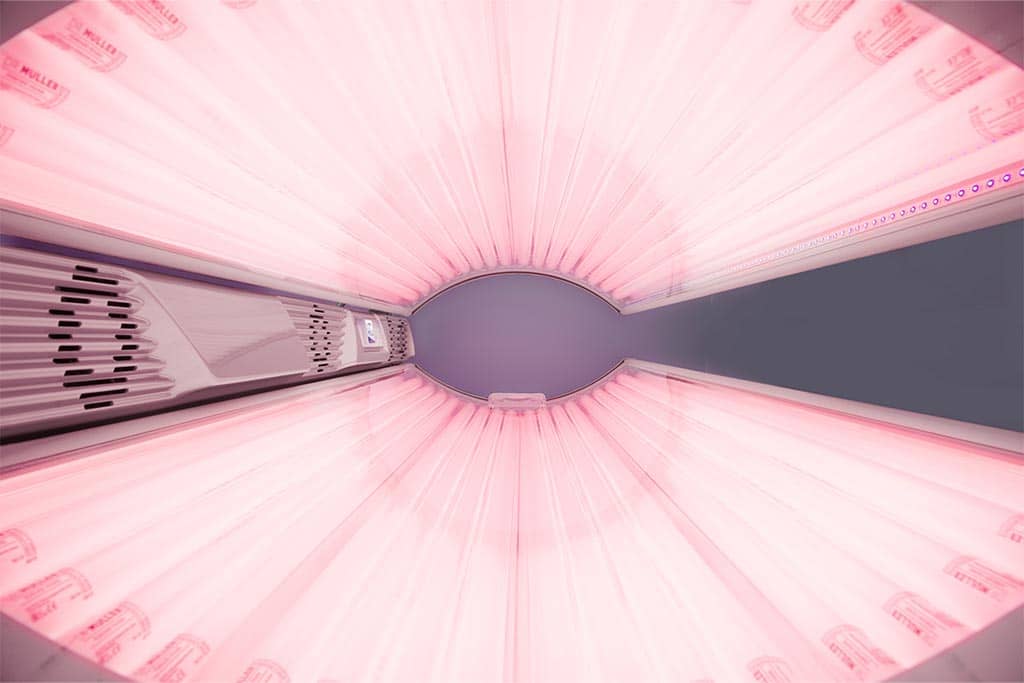 As a salon or spa owner, you are always on the lookout for ways to enhance your services while keeping your budget in mind. Fortunately, you can achieve both by investing in pre-owned Dr. Müller light therapy devices. Let's dive into the many benefits of owning a pre-owned Dr. Müller light therapy device and how it can take your beauty services to the next level.
Range of Pre-Owned Dr. Müller Light Therapy Devices
Before we embark on the journey of benefits, let's familiarize ourselves with the marvel that Dr. Müller light therapy devices are.
Dr. Müller Omega: A Glimpse of Wellness
The Dr. Müller Omega is more than just a light therapy device; it's an oasis of wellness and vitality. This device pampers your skin, reaching its deepest layers and revitalizing it from the inside out. Say hello to a complexion that's refreshed, flushed, and younger-looking. The device comes with a full audio feature, which also includes Bluetooth.
Dr. Müller Beauty Light Therapy: Radiate Beauty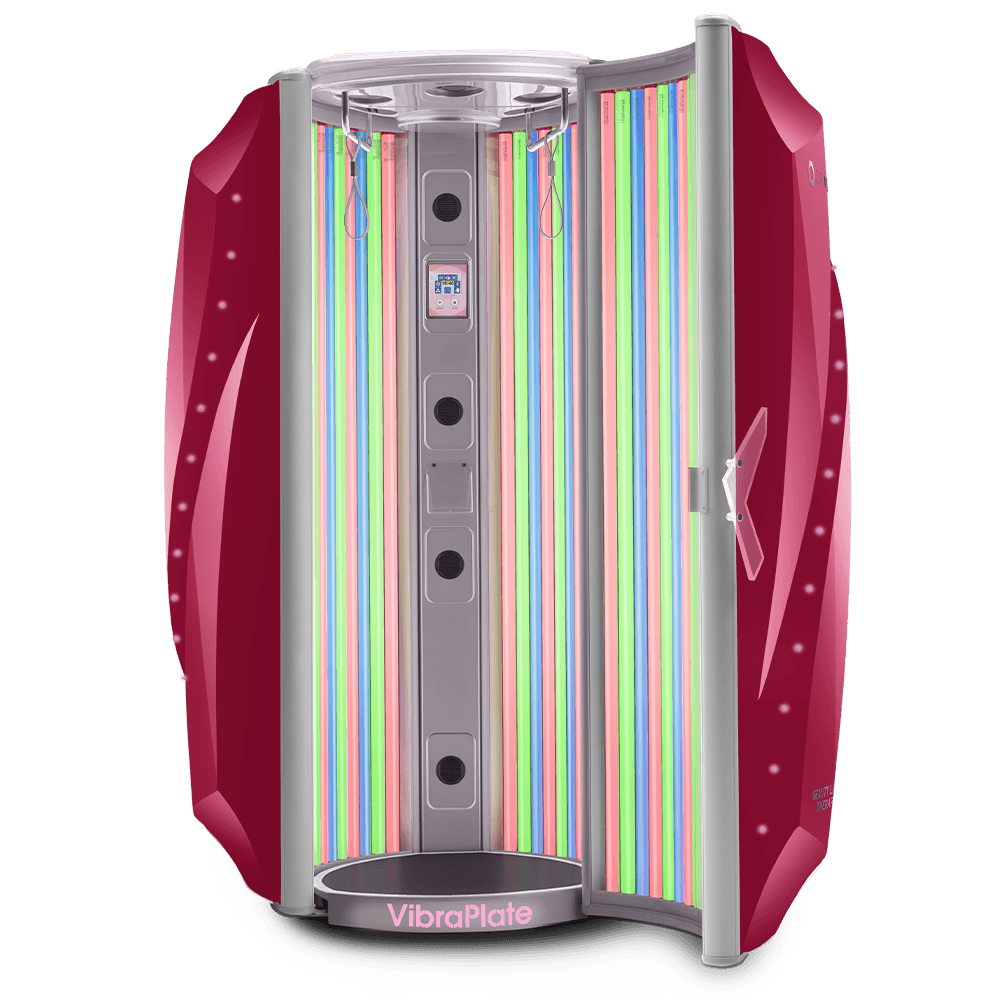 The Dr. Müller Beauty Light Therapy 48 in Fancy Red Metallic is a fusion of Red, Green, and Blue Light that rejuvenates, smoothens, and detoxifies the skin. This scientifically proven session promises a healthier and more youthful appearance. On top of that, the machine comes with VibraPlate. As the name suggests, it's a vibrating plate that helps tone your lower body. The Beauty Light Therapy is the perfect device for fitness and gyms that want to offer their customers a combination of beauty and wellness.
Dr. Müller Infinity: An Ageless Charm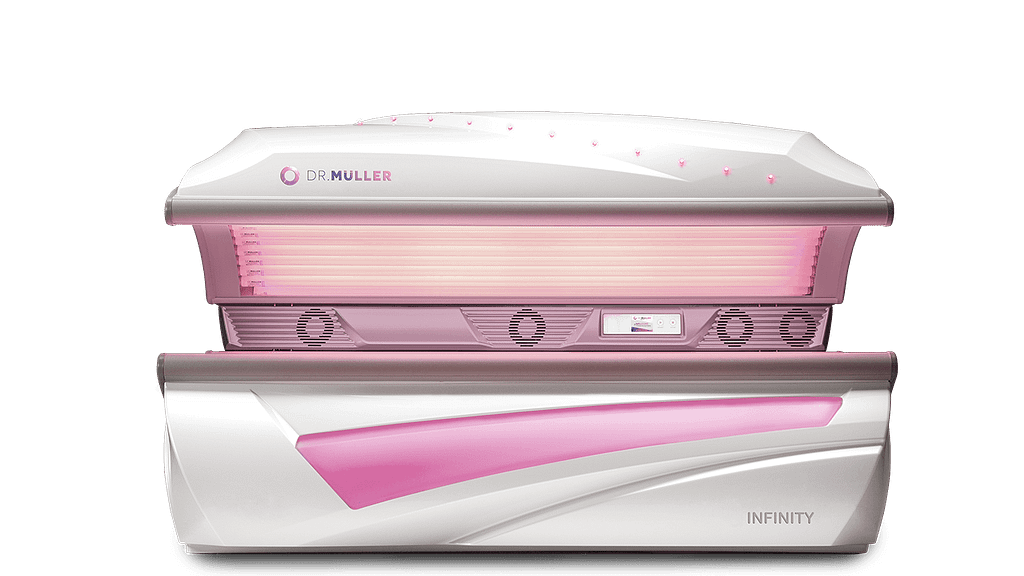 Embrace the Dr. Müller Infinity, a device packed with wellness features designed to enhance any beauty treatment. It's your companion in reducing wrinkles, tackling age spots, and boosting your skin's elasticity. The energy-saving electronic components guarantee a worry-free usage experience without causing a spike in your electrical bill.
The Benefits of a Pre-owned Dr. Müller Light Therapy Device
If you want to experience the benefits of a Dr. Müller light therapy device, owning a pre-owned one can offer numerous advantages. Let's explore why these devices are so extraordinary and why you'll feel confident about investing in one.
Cost-Effective Business Growth
Investing in pre-owned devices is a cost-effective strategy for business growth. Acquiring high-quality, effective devices at a lower investment allows you to allocate funds to other aspects of your business, propelling your growth and success.
Scientifically Proven
Dr. Müller light therapy devices have a solid foundation in scientific research, affirming their efficacy in promoting skin rejuvenation and overall wellness. The results obtained using these devices are supported by scientific data, demonstrating their capability to enhance skin health and general well-being.
When you opt for a pre-owned unit, you are choosing to continue experiencing these well-documented benefits. Despite being pre-owned, the device retains its effectiveness, allowing you to access and enjoy the established advantages of skin rejuvenation and overall health.
Sustainability and Environmental Responsibility
Opting for pre-owned Dr. Müller light therapy devices aligns with sustainability goals. Reusing existing equipment reduces waste and minimizes your business's environmental footprint, showcasing your commitment to responsible business practices.
Extra Wellness Service
Integrating a pre-owned Dr. Müller light therapy device enhances your wellness services. Tailor personalized beauty routines by seamlessly combining light therapy with existing treatments, providing clients with a comprehensive and unique wellness experience.
Financial Flexibility
Opting for pre-owned devices frees up capital that can be better utilized for day-to-day operational needs, marketing initiatives, staff training, or other strategic investments. This financial flexibility is crucial for maintaining a healthy cash flow and sustaining business growth.
Time to Glow Up Your Profits!
Incorporating pre-owned Dr. Müller light therapy devices into your establishment is a strategic move that promises a win-win scenario—benefiting your business and enriching your clients' wellness journey. Make this savvy choice and witness the transformative impact on your B2B beauty and wellness enterprise.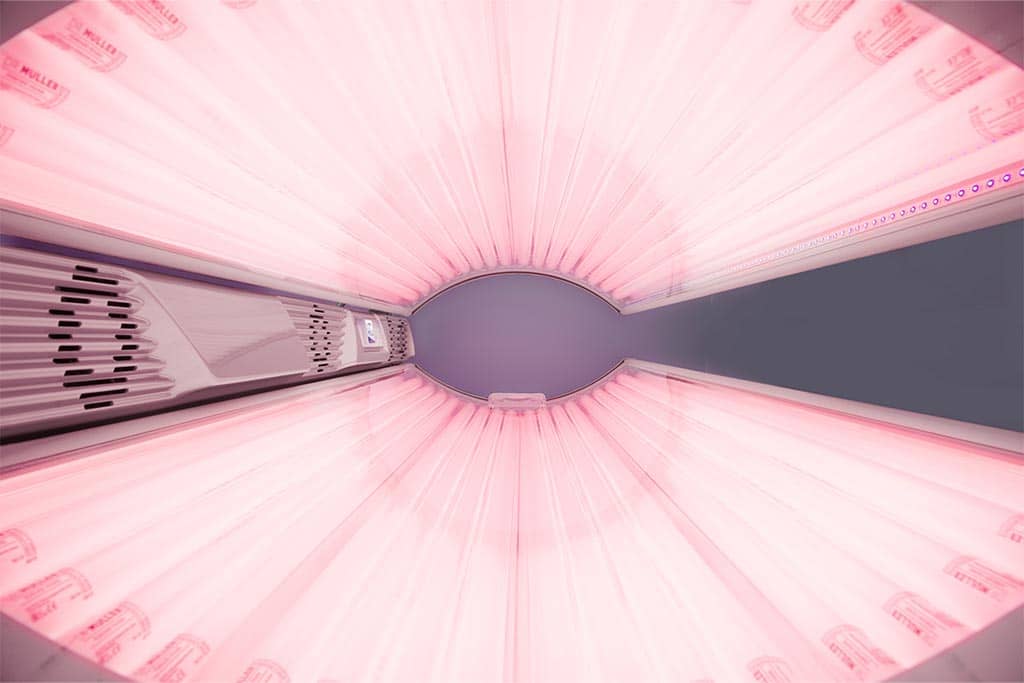 Get A Red Light Machine Today!
FAQs: Pre-Owned Dr. Müller Light Therapy Device
Are pre-owned Dr. Müller light therapy devices readily available, or is there a limited supply?
There's a limited supply available. Given the devices' popularity and cost-effectiveness, taking timely action to secure them is important.
Are pre-owned Dr. Müller devices still under warranty?
Yes, the pre-owned devices are under warranty. You can contact us at [email protected] if you have more specific questions regarding the pre-woned device.
Will acquiring pre-owned devices affect the quality of light therapy sessions?
No, the quality remains unaffected. The pre-owned Dr. Müller light therapy devices maintain their effectiveness, ensuring top-notch sessions for your clients. We've built these devices to last, delivering the same proven results and enhancing client satisfaction.