The Dr. Müller family keeps on growing
https://ml4pp562r7eh.i.optimole.com/mI-QYwg.sRKE~5cfbb/w:auto/h:auto/q:75/https://drmuller.com/wp-content/uploads/header-image-small_visit.jpg
768
432
Dr. Müller
https://ml4pp562r7eh.i.optimole.com/mI-QYwg.sRKE~5cfbb/w:auto/h:auto/q:75/https://drmuller.com/wp-content/uploads/header-image-small_visit.jpg
The Dr. Müller family keeps on growing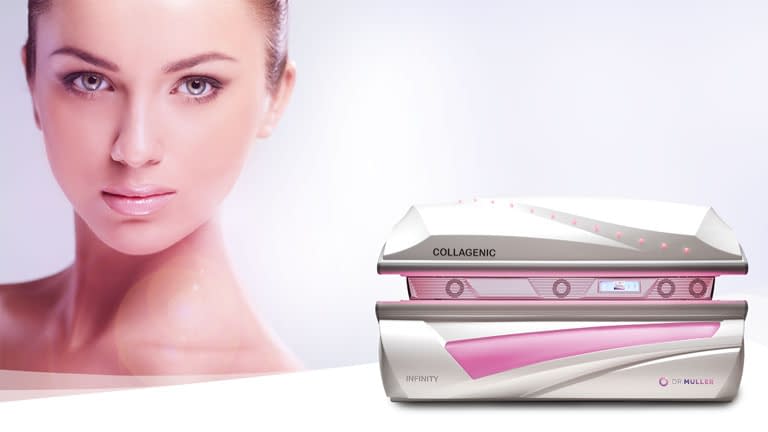 The Dr. Müller family keeps on growing
The Dr. Müller family keeps on growing. Throughout the years Dr. Müller has dedicated itself to be the number one choice for the professional light therapy market. And we keep achieving this mission every day. Recently we said welcome to a new Dr. Müller distributor that will surely bring the Forever Young concept – along with our other clients – to Asia.
During their visit to our headquarters, our Sales team and Sales Director guided them through our facility. Starting out from our beautiful showroom where our light therapy devices, such as the Dr. Müller Infinity and Beauty Light Therapy take centre stage.
Also, they visited each of our departments that make the Forever Young concept possible. The tour ended with a small presentation of not only the benefits of light therapy devices but also how to market our products and the support that we offer.
On top of that, we also learn several interesting facts about the Asian beauty market and marketing strategies. We can say that this lovely visit was a fruitful one and we would like to have many more of them.
If you would like to know more about the Dr. Müller light therapy devices, please contact us.