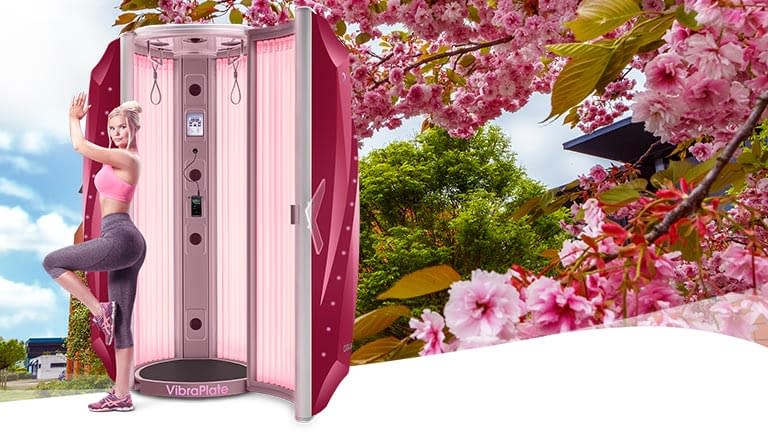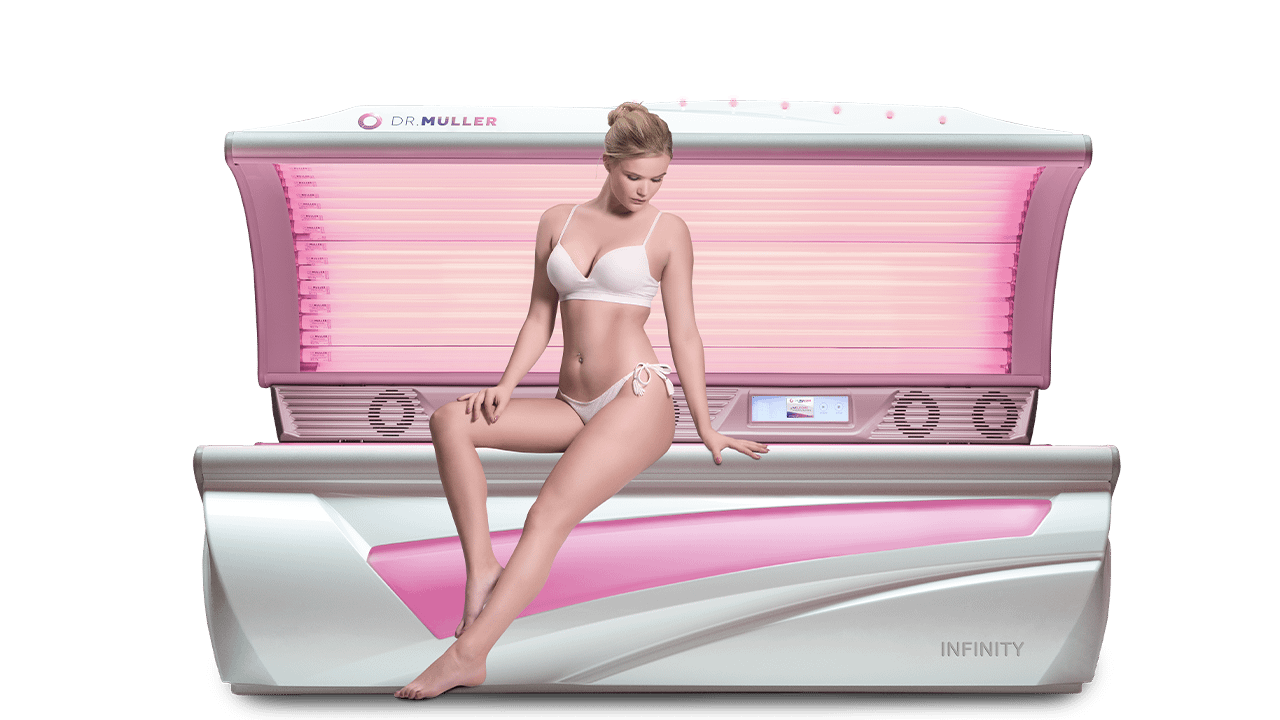 Are you looking for a unique service to make you stand above your competitors? Do you want the best quality light therapy devices, including customer service and technical support that will help you get started?
By buying our light therapy devices you get the best of both worlds: the extra revenue for your beauty centre, and our technical and marketing expertise to keep business running smoothly.
Buying a light therapy from Dr. Müller:
Wellness and Spas
Stand above the rest by offering your customers an extra service to their beauty treatment. The Dr. Müller light therapy works well with other treatments such as body massage, nail and hair treatment.
Opportunities
Perfect to be sold as singular sessions to day visitors
Combine it with rejuvenation packages for returning visitors
Visible anti-ageing and brightening after program completion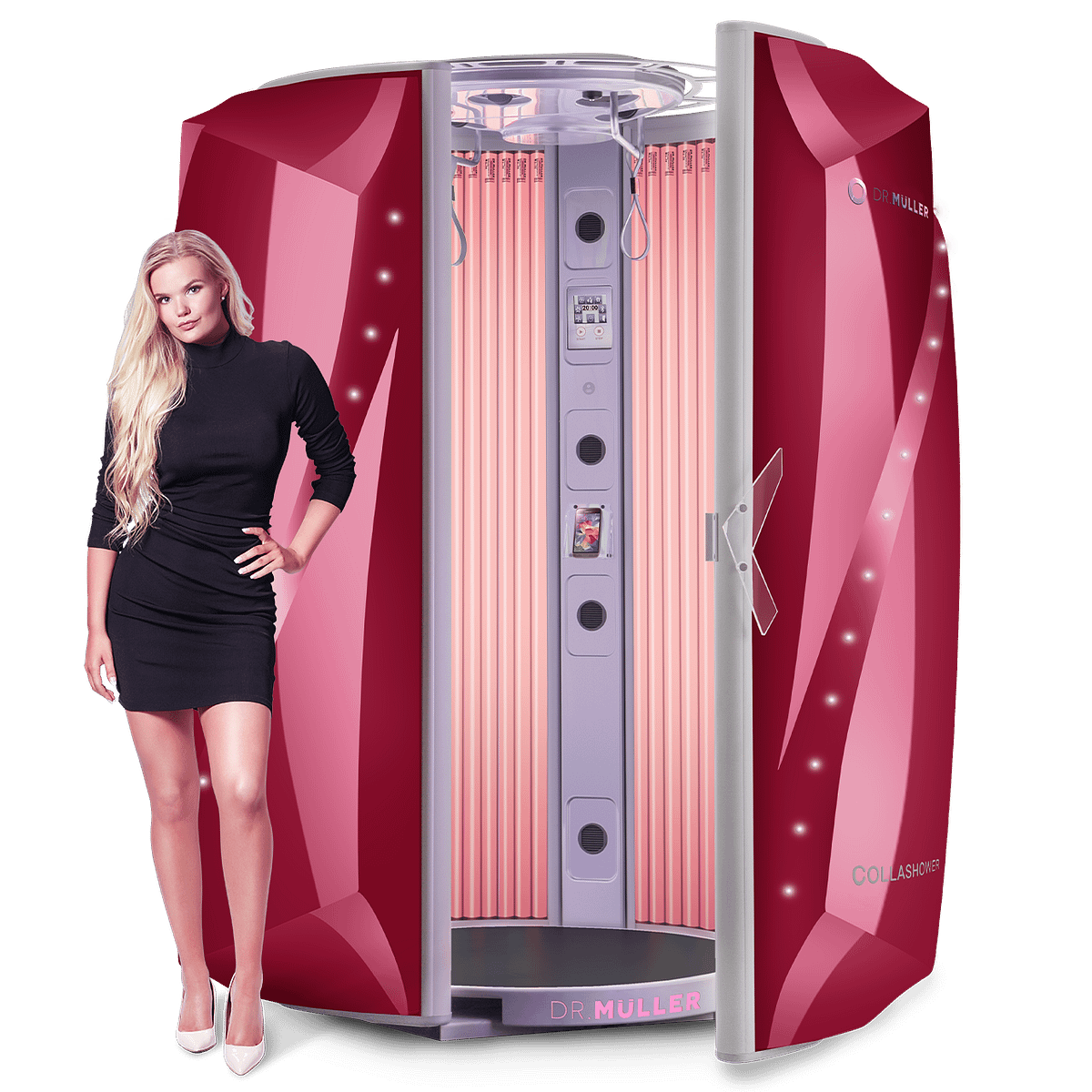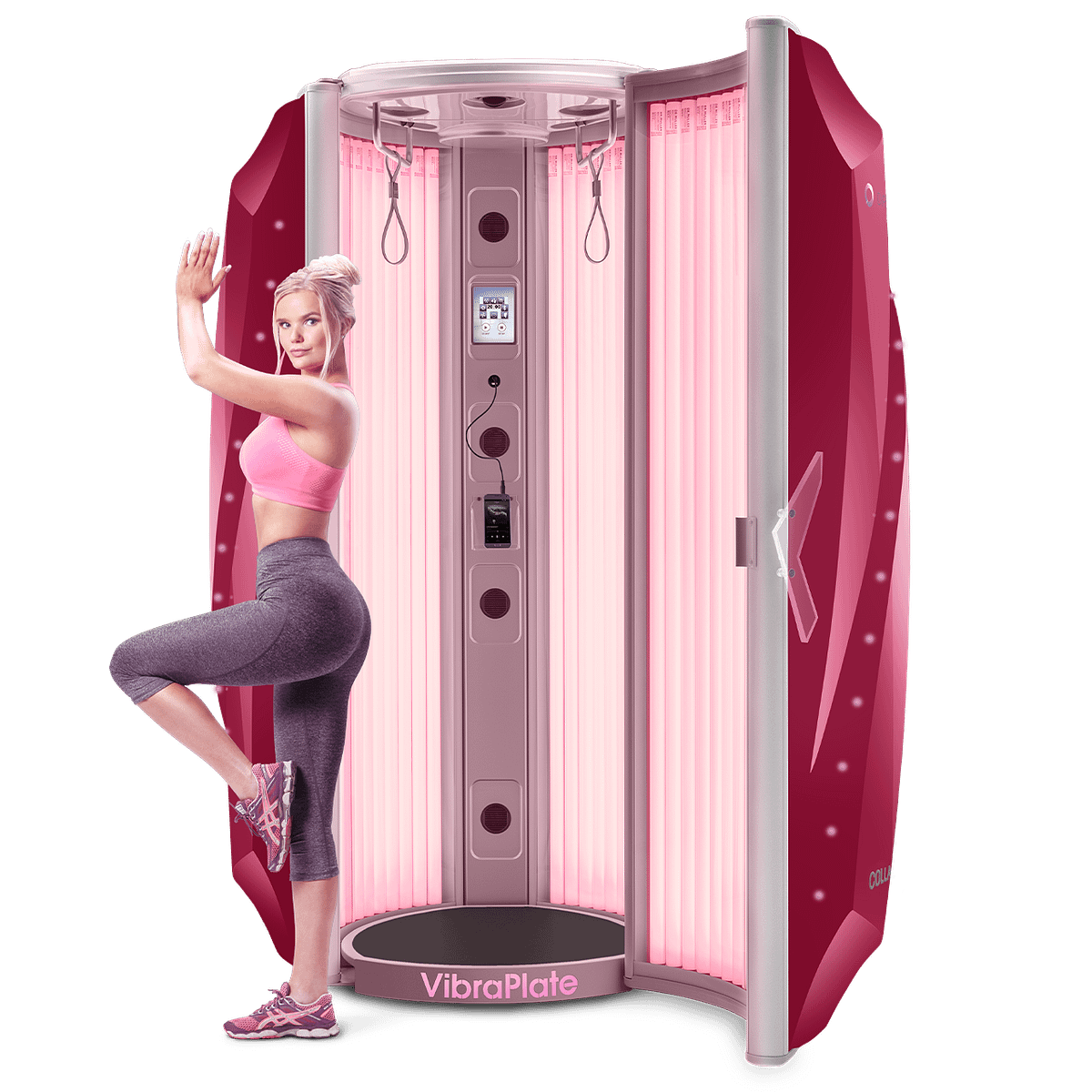 Fitness Studios
After an intense workout, light therapy helps cool down the body. Plus, the machine's light helps build muscle tissue, thus cutting recovery time. And what's more exciting, the red light helps with weight loss.
Opportunities
Add a new subscription plan to members
Attract new customers with a unique wellness session
Combine it with weight loss programs
Beauty Salons
People visit beauty salons to improve their appearance. The Dr. Müller light therapy devices reduce age and brown spots, cellulitis, acne, and wrinkles
Opportunities
Add a holistic and natural service
Offer a new service: skin brightening
Combine with other rejuvenation treatments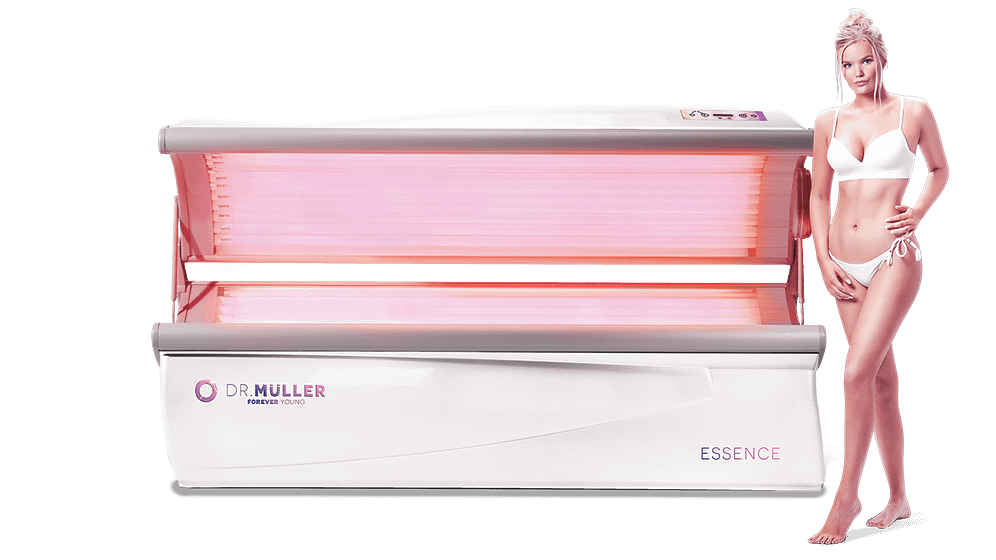 Hotels
Want to offer your guests a pleasant and comfortable holiday? Scientists have proved that light therapy increases endorphin and serotonin levels. Meaning a light therapy session relieves stress and improves your mood. Light therapy is the perfect method to take care of the body, mind, and soul.
Opportunities
Unique wellness package for business guests during long conferences
Combine with other wellness programs, like saunas and gyms