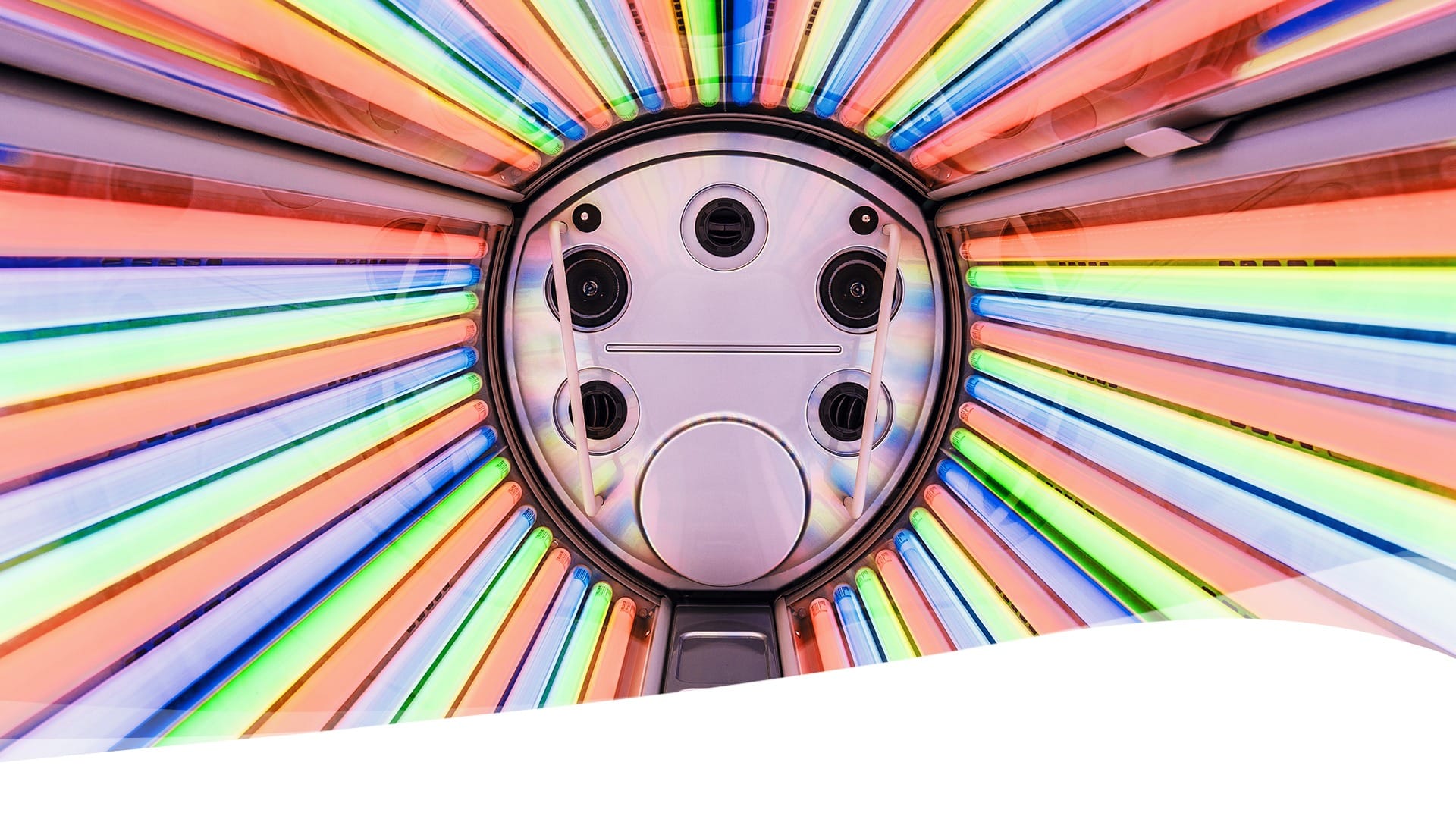 The Dr. Müller products are characterised by professional Collagenic and Beauty Light Therapy professional light devices,
lamps and accessories; all for rejuvenation and anti-ageing purposes.
Operating in more than 50 countries worldwide, Dr. Müller is a partner for whose performance, high-quality and reliability are the foundation for its success. The wide range of devices, lamps, facials, starters, ballasts and accessories makes Dr. Müller the one-stop-shop for all your professional light therapy needs.