Directly available! Dr. Müller light therapy devices.
Buy brand new, pre-owned and showroom machines.
Don't waste any time.
Purchase light therapy lamps for your Dr. Müller device or
for any other machine.
Our lamps fit EVERY machine.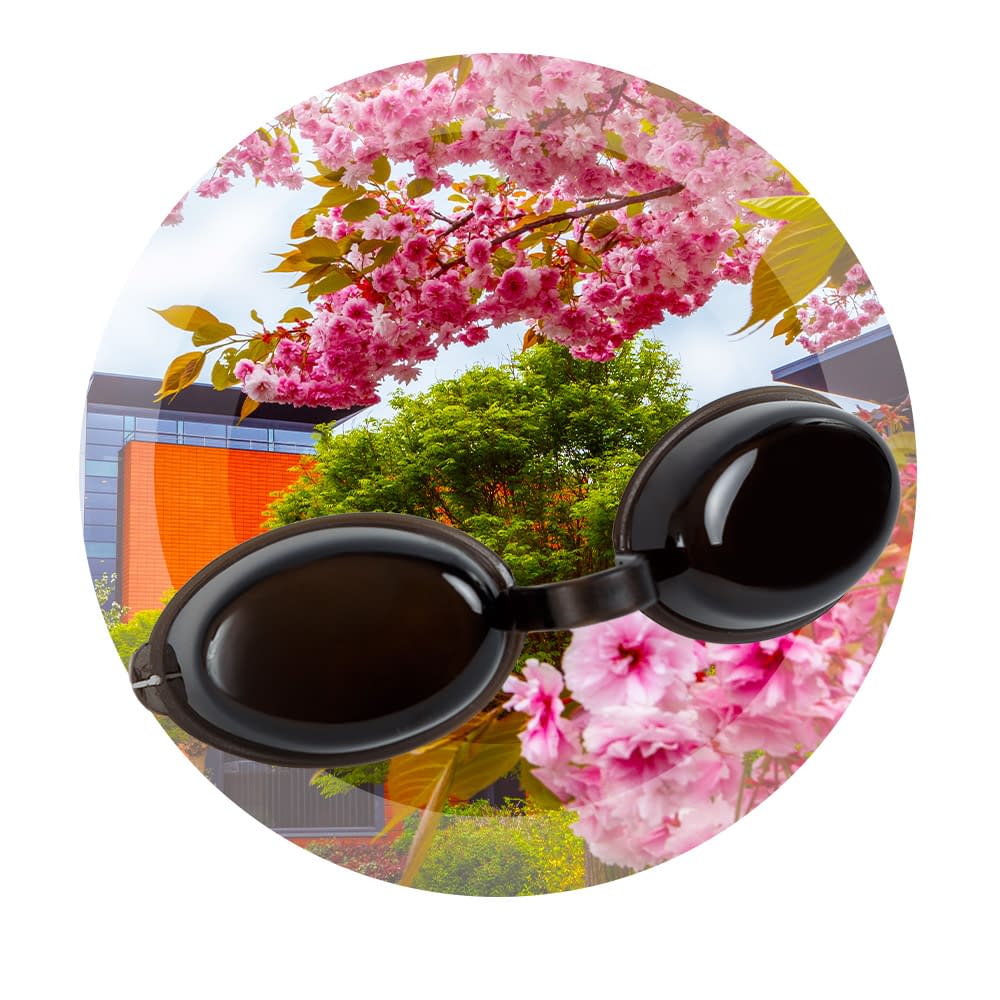 Why not complete the wellness feeling with accessories.
From the Bodylift to the Dreamer, these accessories enhances your rejuvenation experience.