Dr. Müller has been a renowned manufacturer of innovative light therapy devices since 1926. Our products emit natural light to improve the skin's condition leading to a Forever Young look and feel.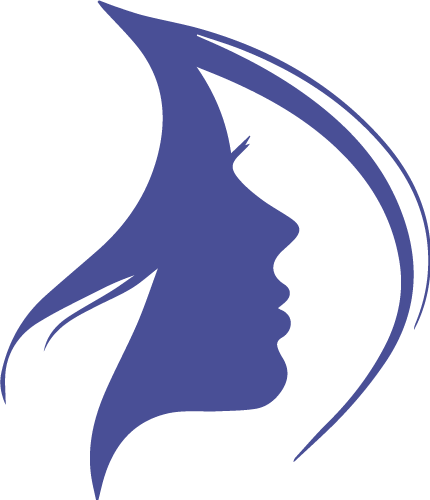 I love this gym as we can exercise and use the collagen machine in the same place
Many members are quite pleased with the Infinity, especially women who also use other beauty treatments. When I talk to the customers, they always tell me they're satisfied with the machine. They've seen improvement in their complexion.
Also, our male gym members want to use the machine to relax after an intense workout. So to make everyone happy, we've added an extra Infinity to the men's section.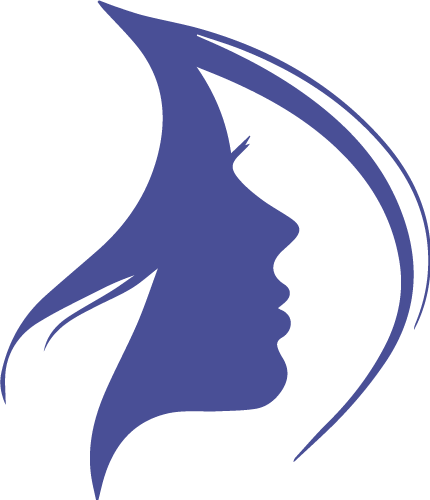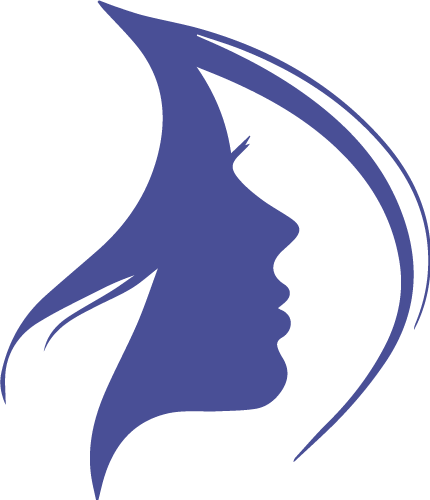 After 20 sessions with the Beauty Light Therapy, I can smile again. My skin is less oily and my skin is much smoother and softer.
After completing the Dr. Müller Beauty Light Therapy starter program, I can see the fine lines and wrinkles around my eye area almost entirely gone.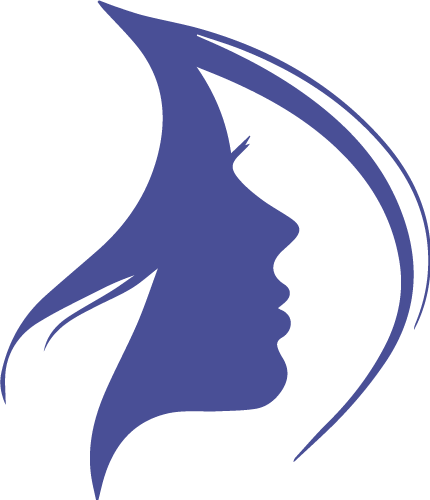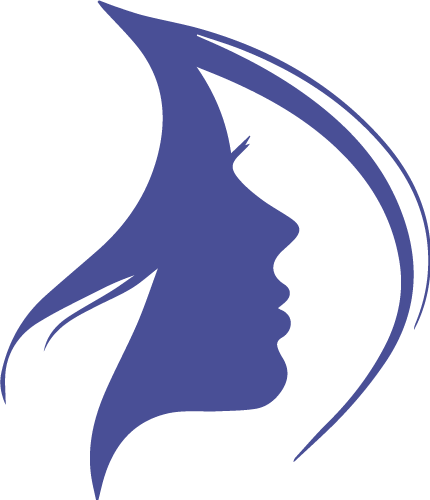 After my first visit, I can feel the energy and warmth. My skin is soft, and my face has a nice glow, which my boyfriend who is completely unaware of my test course, commented on in the evening. Normally, I am a little tired after a day at the computer, but my skin has really come to life and new energy.
But like everything else in this world, a single machine does not do miracles alone. If you really want to do something about your wrinkles and get the maximum benefits, it also requires a good skincare routine.
Nevertheless, I would definitely recommend the pink box for times when you need a boost. Before special events such as a wedding, after a birth or an illness or winter where you need a little extra energy to the skin.
– Sara Rostrup, Eurowoman Magazine
 In already 10 treatments, my skin is now more uniform with a healthy glow. The latter is probably because the red light also stimulates the formation of new capillaries – the tiny blood vessels that transport oxygen and nutrients to the skin and replacing damaged skin cells with new and fresh ones.
But according to the clinic, I have not seen the full potential yet. I have to wait around 90 days, which is average for a complete renewal of skin cells. In addition, I am recommended to keep the treatments at just about once a month. I can easily be persuaded to do so.
– Cathrine Park, SKØN (Beauty) magazine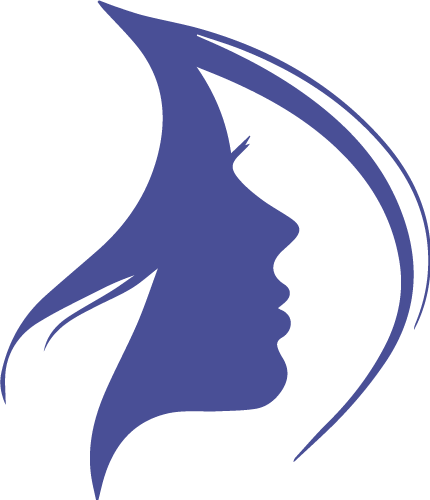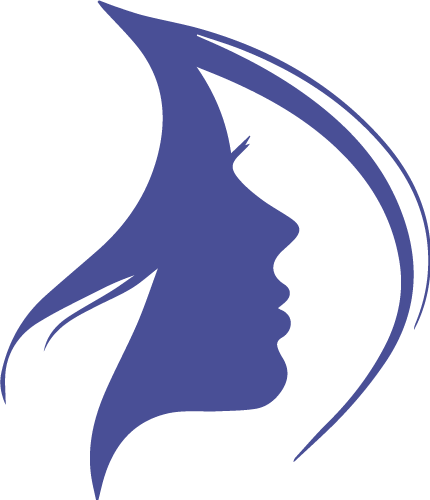 My skin is noticeably softer and the warmth of the body remains until the next day. After 4 treatments I discover, apart from seeing the difference in the face, the skin, especially on my thighs has become significantly smoother, and the small stretch marks I have on the inner thighs are visibly reduced.
And after 10 treatments, the last treatment, my facial skin is smoother and softer, but it is the skin on my thighs where I can see and feel the biggest change. The skin is smooth and soft, and the stretch marks are almost invisible lines. I'm surprised at how significant the change actually is.
–  Jannie Kristensen, tested collagen machine for Woman magazine Q